Let's start
The documentation applies to:
v0.8.0
Preparation¶
You should ensure all these steps have been completed before reaching here:
Install all prerequisites
Do a basic installation step
Ensure MongoDB has been installed in your PC, read here
Wake up LET Portal¶
Before doing these steps, you should move to root folder of source code
Step 1: Publish server-side¶
.\

src

\

web-apis

\

publish-win

.

ps1



sudo ./src/web-apis/publish.lnx.sh

Step 2: Run server-side¶
Install screen command on Ubuntu
Because you should run multiple dotnet processes so we write a script with using screen.
You install it by executing this command sudo apt-get install screen
.\

src

\

web-apis

\

run-win

.

ps1



sudo ./src/web-apis/run.lnx.sh

Step 3: Run client-side¶
You should move to client-side folder by exectuing this command
If you don't have Typescript yet, so execute this command
npm install -g typescript

Then, use npm to install all libararies
Step 4: IMPORTANT - Combine external libraries¶
We got a problem when upgrading to Angular 9. Two libraries didn't work on Angular 9 so that we must move whole source code into libraries. So you must run two cli below to combine these.
ng build emoji-picker

ng build momentum-table

After you restore all libraries, you can run a client-side by this command
Now you open a browser and type url http://localhost:4200 . You will see this screen below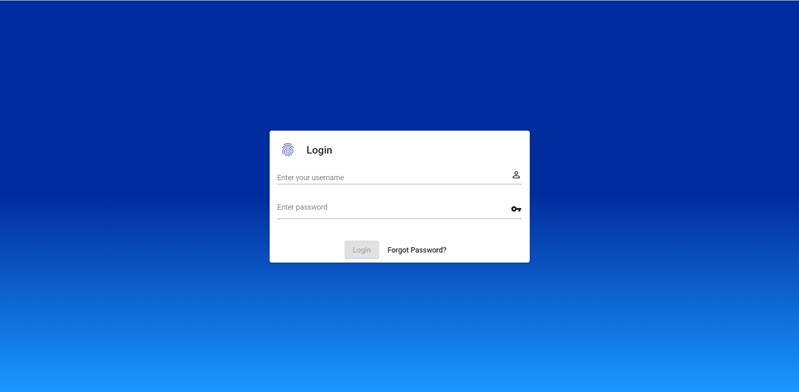 Congratulation! You have run LET Portal sucessfully. Let's do a next step or you can switch some parts below: